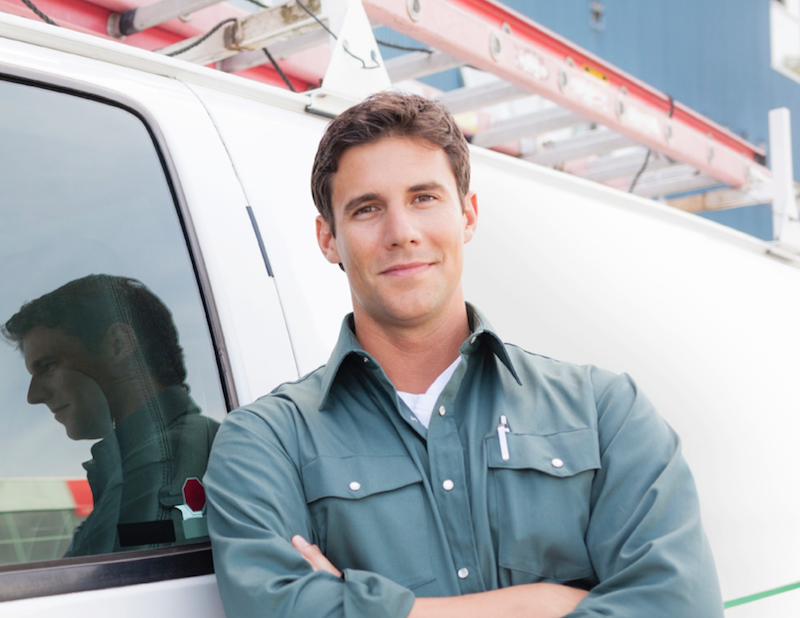 Busy enough? To say the least, running a small business keeps you on your toes. But if it also keeps your employees on the road, you can add managing vehicles and drivers to your list of responsibilities. Scheduling, maintenance, vehicle and driver compliance, you name it. Whether your SMB uses cars for food delivery, vans for providing at-home technical or cleaning services, or trucks for commercial or residential construction, your vehicles are probably creating some headaches for you. Do any of these challenges sound familiar?
1. No "Pulse" on Vehicles and Drivers
When sending a driver out to deliver a bouquet of fresh flowers, the business owner is wondering if the drivers are taking each turn with care or making the delivery on time by taking the most efficient route from point A to point B or are there additional stops being made along the way. When business owners operate on assumptions, one can't be sure if the resources are being optimized — and company's bottom-line suffers.
2. No Big Data for the Small Guy
Without the right data about the vehicle performance and driver behavior, businesses can't answer questions like, "Why are fuel costs running amok?" "When should we schedule that oil change?" "Do we really need to invest in another vehicle?" Without the right information to inform your business decisions, it's nearly impossible to stay ahead of the curve. Businesses find themselves being reactive instead of proactive, and it's hard to plan for tomorrow's opportunities when they are busy dealing with today's problems.
3. Facing Competition Around Every Corner
A customer can hardly wait for their doorbell to ring—they're moments away from enjoying appetizing food just served-up from a restaurant's kitchen. Meeting their expectations is a must-have to keep the business. If the vehicles and drivers can't keep up with the pace, there's always another restaurateur who's more than willing to deliver the goods.
4. Staying on Schedule to Meet Customer Demand
Providing dependable (and timely) customer service is a top priority, but too often it's a major challenge thanks to a lack of real-time control over the road warrior workforce. Wouldn't it be great to always show up for appointments on time and still make it out for on-demand service calls? Unexpected tasks that come up is always a struggle to manage if businesses have no clue where the vehicles are and which driver is closest to the location of the task.
5. High Operational Costs
Whether you are the biggest construction shop in town or the cheapest plumbing service in your area, keeping the costs low is critical for your business. But it is hard to know whether your costs are low or high if you are not keeping a close eye on what is contributing to it. Is it the labor costs, vehicle maintenance costs, fuel costs or simply time spent to remain in compliance or manage and keep track of your vehicles.
Small Businesses like Faden Builders Inc., an established construction firm in Florida are leveraging the power of technology to do the heavy lifting. Read the story of Todd Faden, owner of Faden Builders. Learn best practices from Todd on how you can keep doing what you love to do best: running your small business.
About Automile
Automile is revolutionizing fleet management with it's innovative, cloud-based, mobile, and design-first experience.
Try Automile for free- https://automile.com/get-started