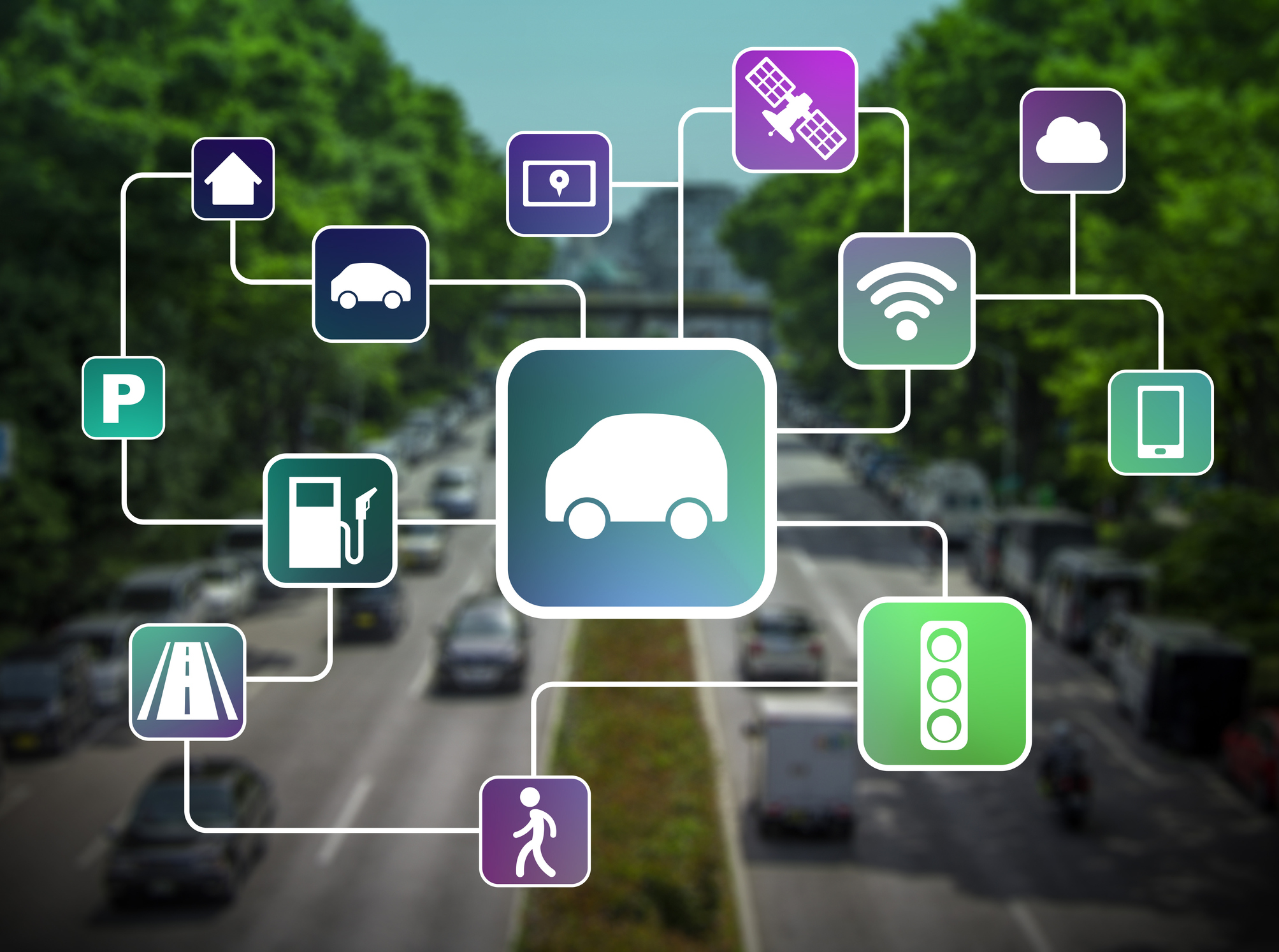 What is fleet telematics, anyway? If it's a term your colleagues are tossing around or you keep seeing it—but you're not quite sure what all the talk is about—you've come to the right place. Here's a quick run-down:
Gartner succinctly says that telematics refers to the use of wireless devices and "black box" technologies to transmit data in real time back to an organization.
We'll break it down as easy as A-B-C:
A: Technology. By black box, they mean the telematics box (like the Automile Box) that contains all the technical goodies required to connect to the internet as well as track, detect, and log all the vehicle's data it collects, stores, and transmits. These goodies include a microprocessor, ARM Cortex-M3, GPS module, GSM/GPRS module, accelerometer, flash memory, and OBD2 communication components.
Learn more about the technology in The OBD II – The Portal To Service Businesses' Success
B: Data Transmission. Indeed, all of this per-vehicle data is transmitted to the user (business owner, fleet manager, etc.) for real-time access via any internet-connected computer or device. This data relates to each specific vehicle's:
Trip details (start/stop address, distance, duration…and the tools can also be used to track expenses associated with these trips)
Real-time global positioning
Fuel consumption
Speed
Plus, key info like odometer value, coolant temp, and battery status
…and more
Read more details in: What Is A Geofence? and The Connected Car: Time to embrace IoT in your fleet management
C: Business Use. The data becomes actionable insight that helps the organization manage all fleet-related activity. And it's shown and shared in ways that works best for the user, via maps, graphs, real-time alerts (e.g. text or e-mail notifications), or by driver, by vehicle…the customizations are almost endless. Whatever—and however—information is presented, the manager can use it to:
Increase driver/vehicle/fleet productivity
Control fuel, maintenance, and other operational costs
Optimize scheduling and vehicle utilization
Improve and enhance driver/vehicle safety and security
Keep customers informed, better-serviced, and satisfied
We won't dig any deeper than this for now. But to learn more about how fleet telematics can change the way you manage fleet-related costs, administration, safety and security, and provide customer service, check out:
Ready to Toss the Clipboard Mileage Log Out the Window?
Cutting Insurance Costs with Fleet Telematics
Should Fleet Safety Be One of Your Top Business Priorities?
How to Avoid Unauthorized Use and Theft of Business Vehicles & Assets?
Technology's Role In Increasing Customer Satisfaction
About Automile
Automile is revolutionizing fleet management with it's innovative, cloud-based, mobile, and design-first experience.
Try Automile for free- https://automile.com/get-started