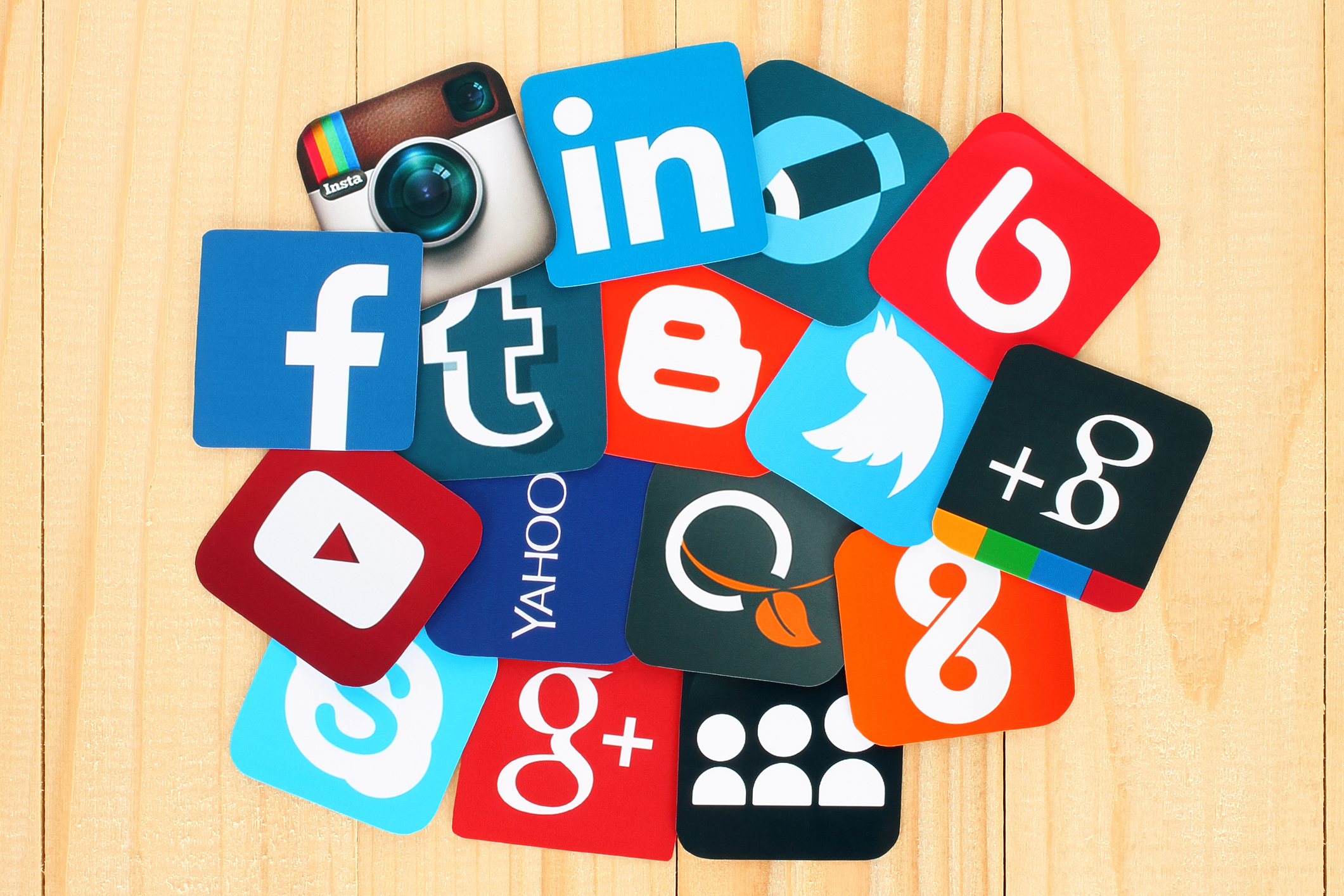 By now, almost all of your customers are using social media to connect with friends, stay up to date on news and trends, and engage with their favorite brands. When they're looking for a service provider, can they find your company profile?
If not, it's time to get in on the action. Here are some tips:
Get in on it already.
According to the Pew Research Center, 69% of Americans today use some type of social media. That's a lot of eyeballs on you, assuming you're there to be seen!
Know which social channels are best for you.
Social media provides field service businesses with oodles of marketing opportunities, but you have to be smart about it. So pick your channels wisely. Fortunately for you, mHelpDesk poured through their data and determined that field service businesses should focus their social media energy, in order of importance, on…
Facebook – The majority of homeowners are on Facebook and use it to find local businesses and services
Yelp – It's a review site for local services so it can help you win the job (so be sure to encourage happy customers to post positive reviews!)
Google+ – It might help boost your ranking in search engine results
LinkedIn (in tandem with Yelp, they note) – A LinkedIn page can provide legitimacy to your company, especially among the higher income users on the site
YouTube – For posting videos
Twitter – To share breaking news
Hungry for more clients? Read 5 Important Tips for Field Services Businesses to Grow Your Client Base.
Get localized and targeted. 
ezhome landscaping service does this exceptionally well. They run Facebook local awareness ads, targeted to specific city residents. They certainly caught our attention here at Automile (they converted us to customers and now handle our office's landscaping!).
Check out more about leveraging technology in 3 "T" Questions Field Service Businesses Need To Ask In 2017.
Use it to improve service delivery.
Leveraging social channels' communication tools (and customer feedback) can lead to better customer satisfaction.
Communicate, share, and engage.
Social channels are ideal for building and maintaining relationships. They provide a vehicle for…
Sharing information that your customers might find interesting to build thought leadership and relevancy
Soliciting feedback you can use to improve customer experience management
Recruiting new employees
Promoting special offers (again, think local)
Showing off successful projects/success stories
And so much more
Don't miss Technology's Role In Increasing Customer Satisfaction
About Automile
Automile is revolutionizing fleet management with its innovative, cloud-based, mobile, and design-first experience.
Try Automile for free- https://automile.com/get-started