Customer satisfaction is vitally important to us at Automile. Our goal is to streamline the fleet management process to optimize and improve our clients' fleet management programs. We had the opportunity to discuss the implementation of Automile with one of our customers, Ricoh.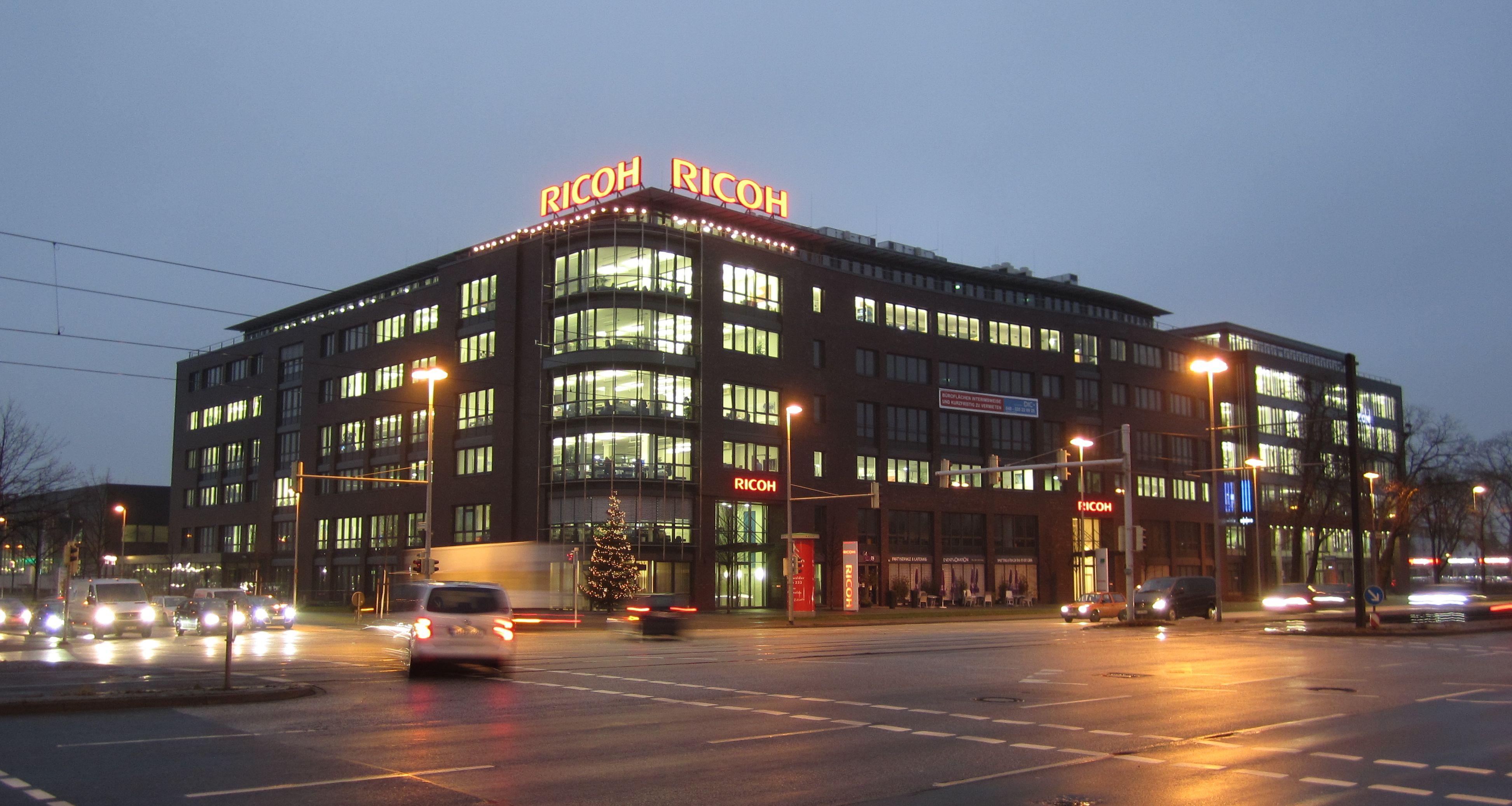 What does Ricoh do?
Ricoh is a global technology company specializing in office imaging equipment, production print solutions, document management systems and IT services. Headquartered in Tokyo, the Ricoh Group operates in about 200 countries and regions. In the financial year ending March 2015, Ricoh Group had worldwide sales of 2,231 billion yen (approx. 18.5 billion USD).
The majority of the company's revenue comes from products, solutions, and services that improve the interaction between people and information. Ricoh also produces award-winning digital cameras and specialized industrial products. We are known for the quality of our technology, the exceptional standard of our customer service and sustainability initiatives.
Under its corporate tagline "imagine. change." Ricoh helps companies transform the way they work and harness the collective imagination of their employees.
For more information, please visit www.ricoh.se.
How does Ricoh use fleets?
We have about 250 company cars and more than 10 service vehicles. We also have about 200 private cars that are used regularly in the service of our sales staff and technicians.
When searching for a new fleet management system, what were you primarily looking for?
Our employees with company cars initially pay for their own fuel. They then report business miles and other business travel expenses for reimbursement. We wanted to simplify both the reporting and reimbursement process for drivers, managers, and administrators alike and establish a uniform standard for reporting business mileage and travel expenses.
Why did you choose Automile?
It felt like a really simple system for our drivers to begin using. We especially liked that there was no installation required. It was easy to implement, as we just supplied our drivers with the Automile Box, which plugs in and starts tracking. With this system, we are able to automatically track all business miles, which saves all parties involved valuable time.
What has been the best feature or characteristic of using Automile for your business?
The simplicity. We use the mileage log and it works very well for us.
Would you recommend Automile to others?
Yes, to anyone who wants to use an electronic driver's log. In terms of mileage reporting, it is a great tool.
Is there anything you'd like to add?
We're still in the process of fine-tuning the integration settings between Automile and our expense management system, but everything is working quite well. With more preparation, the implementation process would have been smoother, but our fleet management needs have been met.