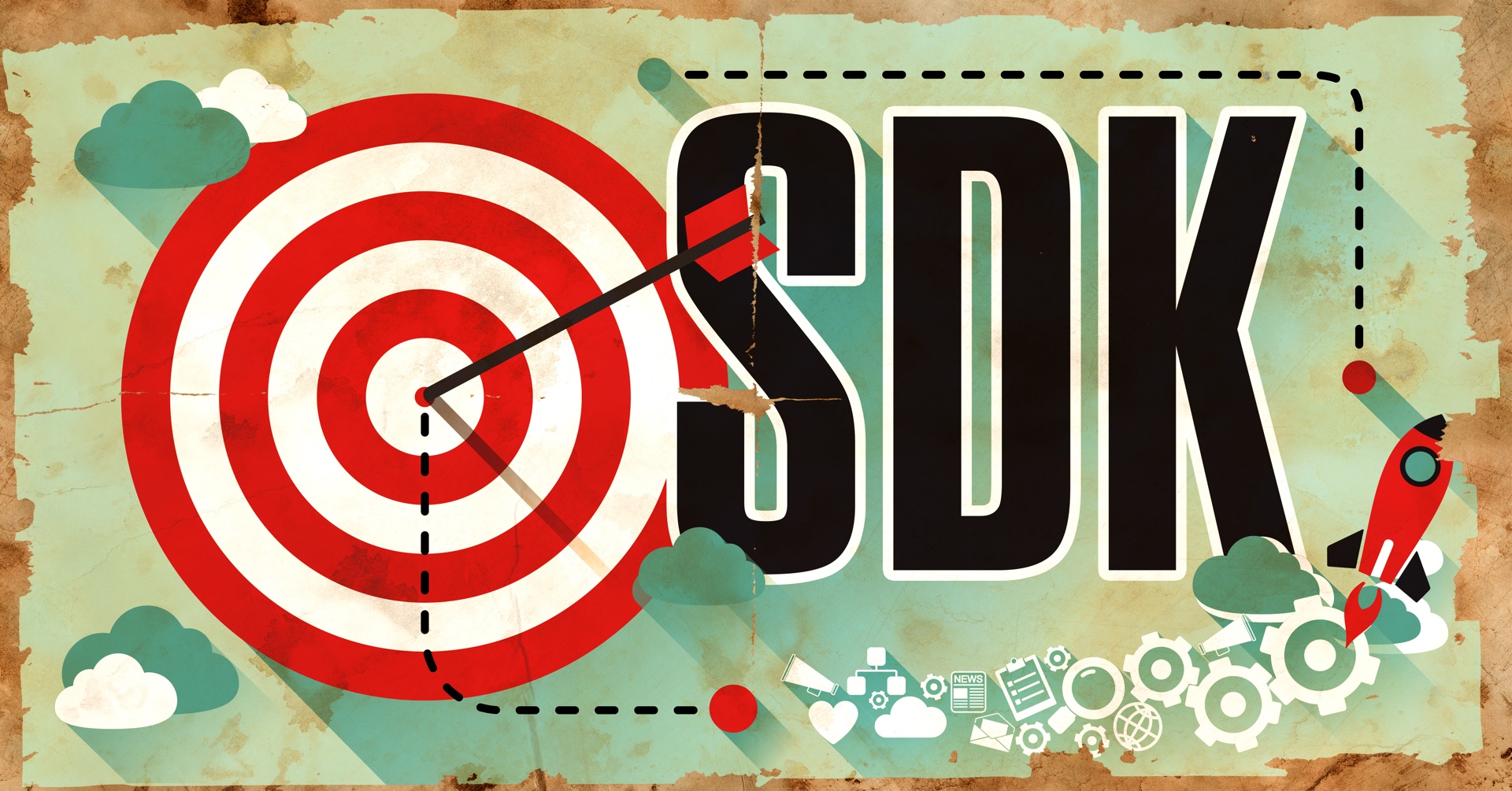 "All you people in California are API developers — here in St. Louis, Missouri, not so much" a customer told our VP of Sales, Don Erwin, last week. I am a hard core engineer myself and I am in love with Twilio, Stripe, SendGrid and other strong API-centric platforms that literally takes seconds to setup and use. They all have strong SDKs (also called bindings) for a number of programming languages that handles the communication with their APIs and makes it super simple for any developer.
Automile has during the last 2 years had an extensive API that all our own apps are built on. This API is based on REST, JSON  and OAuth2. Same familiar standards that Google, Facebook and others are using. Still the developer had to create models, make proper requests and handle the response which takes time. If you haven't met OAuth2 in the past, it's also confusing how to use it the first time. Developers are valuable and their time is critical so we don't want them to spend time on this work.
We are bold and our vision is to continue to make it insanely easy to use our services to deliver an amazing experience across customers, developers, and partners. Hence starting today, Automile will be available as an SDK for .NET C#, Java, PHP and we are also planning for Python and Ruby. First out is C# that is now available as a package (currently beta) in NuGet. It already supports many data points in Automile and more will come.
Our goal has been to make it super simple to integrate and that's why the API has always been free of charge and any developer can use it. Today there are a few hundred developers using our API and our webhooks to consume information when an event occurs. Everything from ERP vendors to third party app builders are using it to effectively leverage the data available in the Automile platform.
To show you how simple this is for a C# .NET developer:
a) Open the NuGet package manager command line and enter
Install-Package Automile.Net
b) Enter these three code lines and you get all trips carried out the last day:
Tip: save your credentials under the saveThis property.
var saveThis = AutomileClient.SignUp("your@email.com");
// remember to savethis property — it contains your login information
// create the client directly from your signup
var client = new AutomileClient(saveThis);
var trips =  client.GetTrips(lastNumberOfDays:1);
We also made the signup process a breeze as it is a call in your development environment. AutomileClient.SignUp("email") gives you a developer account free of charge with one demo vehicle so you have some data to play with. You don't even have to move away from your development environment to get started. No more time spent on looking how to create API clients, look for tokens etc.
Join and start having fun with Automile and feel free to comment, report issues and provide feedback. The SDK is released under Apache 2.0 license and is hosted on GitHub under https://github.com/Automile/automile-net.