Ahlsell, a leading technical trading company in Northern Europe within installation products, tools, and machinery, have started to cooperate with Automile. With a revenue over $2.3bn and over 80 000 businesses, Ahlsell has a unique position to reach companies providing HVAC services, construction companies and its relatives.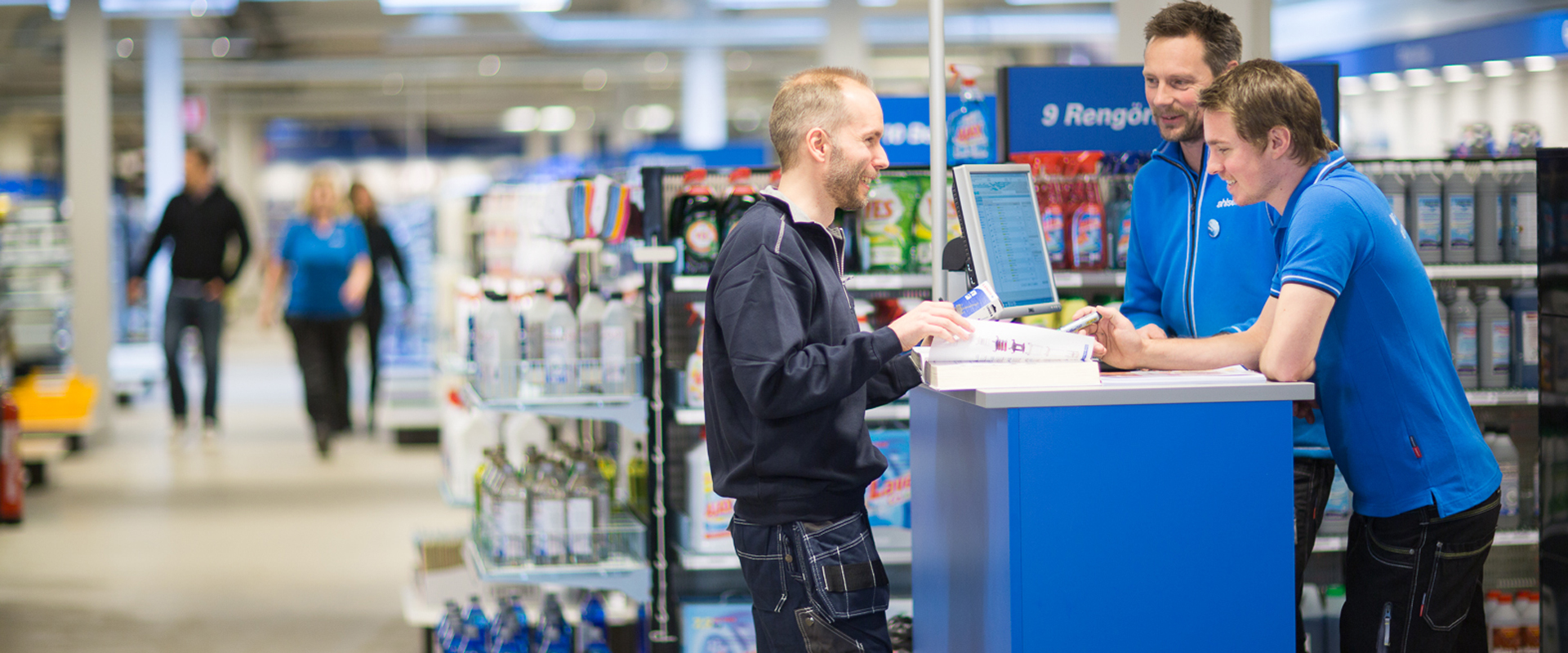 Many of Ahlsell's businesses have a fleet of vehicles from Volkswagen, Peugeot, Ford and Mercedes that are used for field services. Popular models are Volkswagen Transporter, Volkswagen Caddy and Mercedes Sprinter. These models are used by thousands of Automile's businesses.
To avoid expensive IRS audits companies in many countries needs mileage logs to prove that the vehicles have been only used for business reasons or to separate the usage for personal use vs. business use. Automile replaces the pen and paper mileage log which could take more than 4 hours per month for a worker to do and offers tools to increase the efficiency of the fleet. The payroll department could also spend more than 8 hours per month dealing with the manual logs. Read more about how you can save time here with statistics from our customers.
Automile is installed under 15 seconds in the vehicle diagnostic socket without the need of tools or cables. Together with a cloud service all trips are automatically uploaded using the mobile networks across 54 countries with no need of extra SIM-card or separate data subscription. Features for protecting personal data have been developed which can avoid personal details to be stored and processed along with the company data. The hours spent earlier on manually doing the mileage logs are reduced to just a minute per day.
Automile meets regulations for electronic mileage logs on local marketplaces across Europe and US. Automile also provides education and engagement into union questions in regards to privacy, protection and data processing. Automile works to guarantee the employer and jobholder to avoid expensive IRS audits.
Automile that last year grew by +30% month-over-month (MoM) sees the new collaboration with Ahlsell as a way to continue to grow on more marketplaces during 2016. Don't miss the video below – How to Grow 20% Month-over-Month, from Top SaaS VCs including Tomasz Tunguz. A great way to learn how to accelerate your startup.
About Automile
Automile is revolutionizing fleet management with it's innovative, cloud-based, mobile, and design-first experience.
Try Automile for free- https://automile.com/get-started