We are obsessed with making sure our customers are happy and ensure they continue to drive value from Automile. Live Map is a key feature that Automile customers use and knowing where the vehicles are real time is crucial to run their business.
We have made the Live Map feature visually simpler and added key functionalities so our customers can save time and take their productivity to a new level.
Businesses can now grouping vehicles by colors and tags and identify them easily on the Live Map to drive efficiency
"I want to see at a glance vehicles that belong to a certain fleet" or "How can I see my vehicles that are serving the Oakland clients vs. others" — Sure, now it is possible by simply color coding them or appropriately tagging them.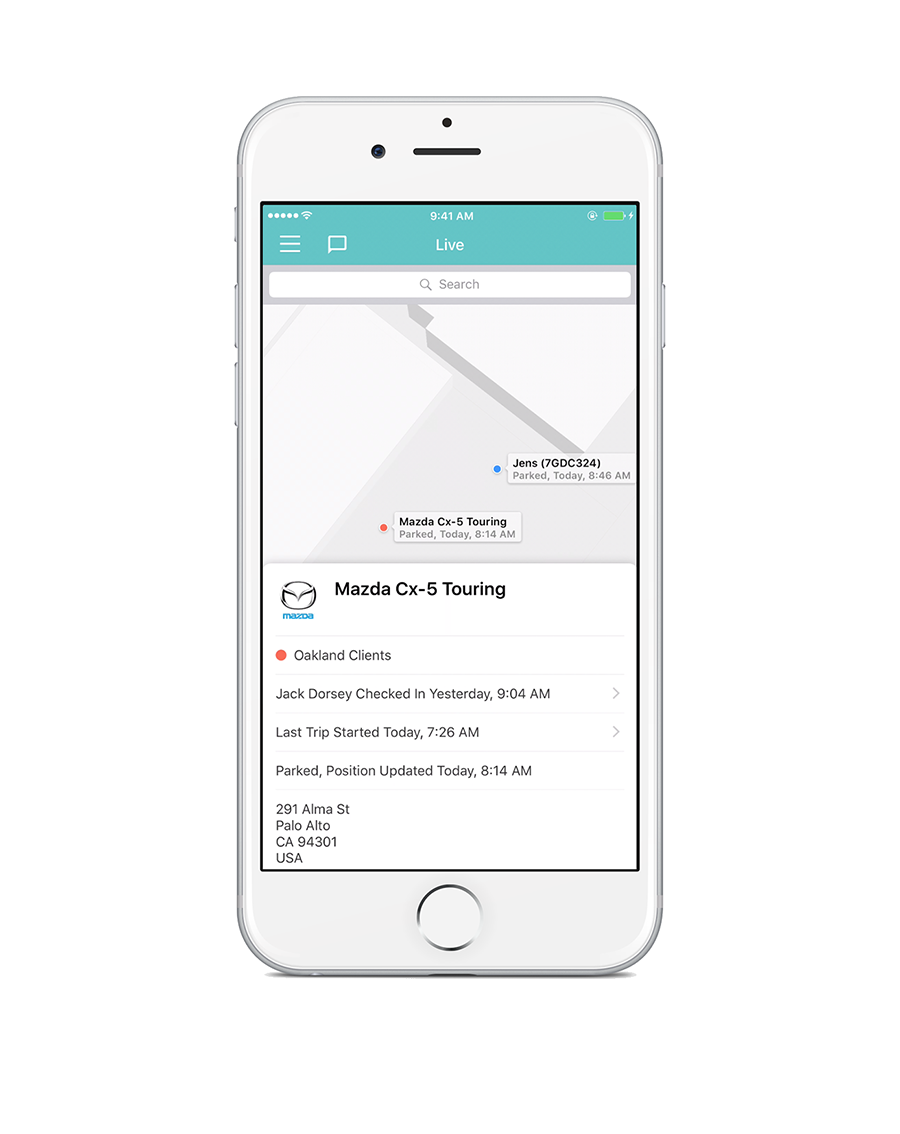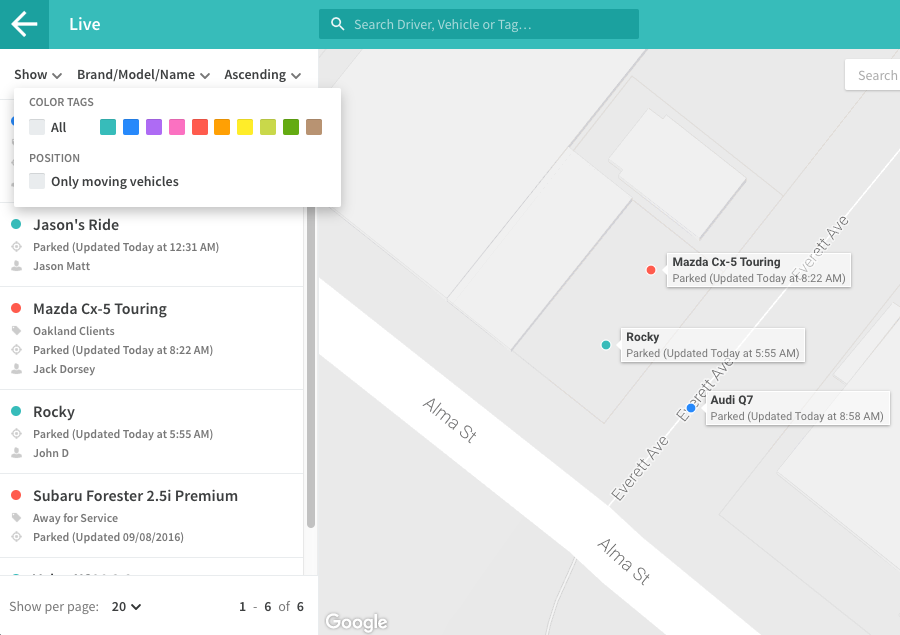 Viewing the last trip route right from the Live Map is a breeze
"Has my vehicle reached the customer location and how much time did it take?" — While we always had answers and provided this information, now it is really easy to access it, especially when viewing the Live Map and you want to understand real time the details of the trip that your vehicle has just taken.
​​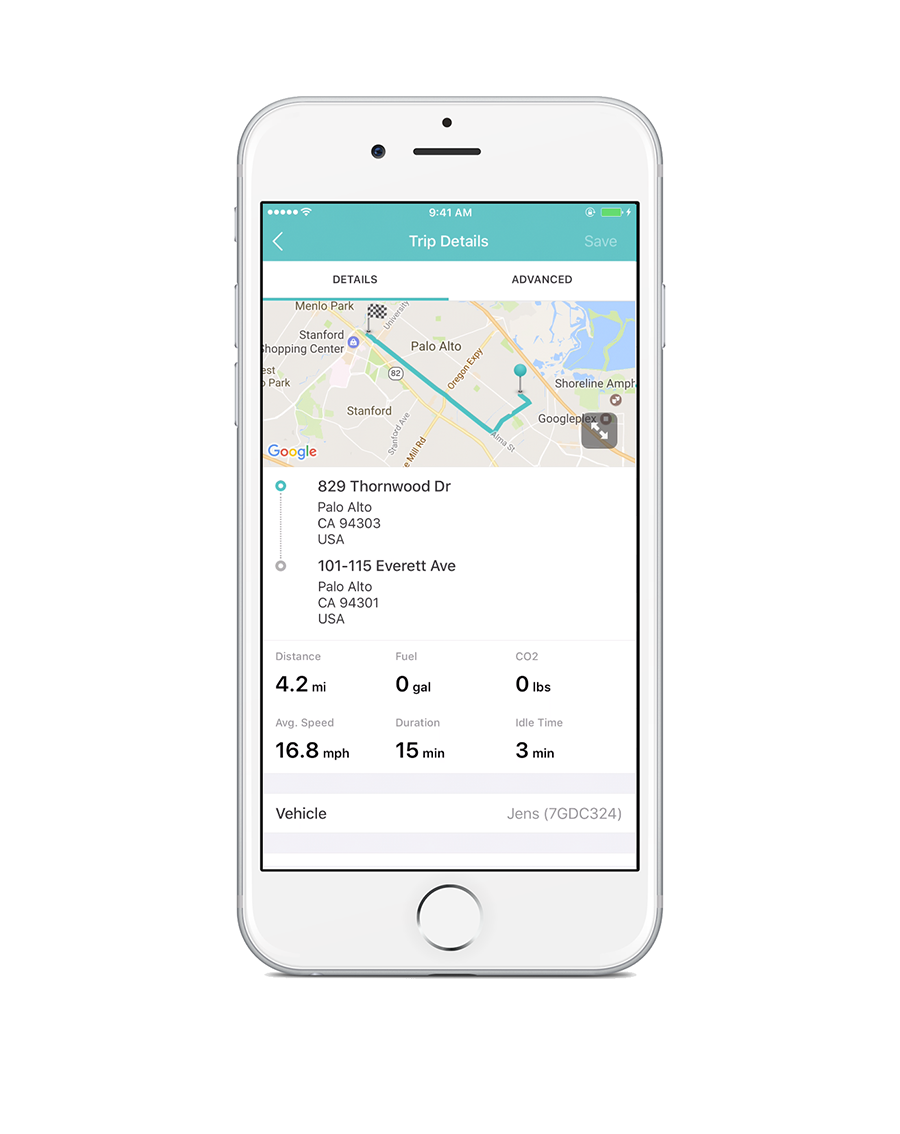 Identifying all the vehicles that are closest to a specific address is a click away!
"I need to find out which drivers are closest to Palo Alto as I need one of them to take on a rush project" — Absolutely! All you got to do is search on the Live Map and get a list of all vehicles that are closest to your interested location.
​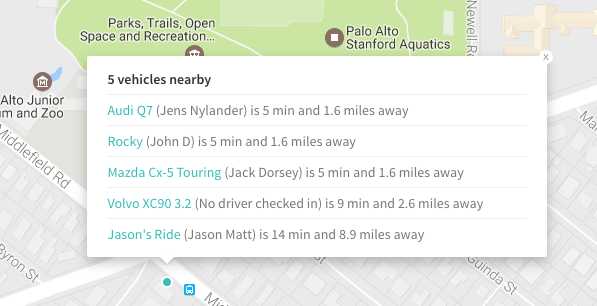 Author: Jay Krishnan, VP Marketing, Automile
About Automile
Automile is revolutionizing fleet management with it's innovative, cloud-based, mobile, and design-first experience.
Try Automile for free- https://automile.com/get-started