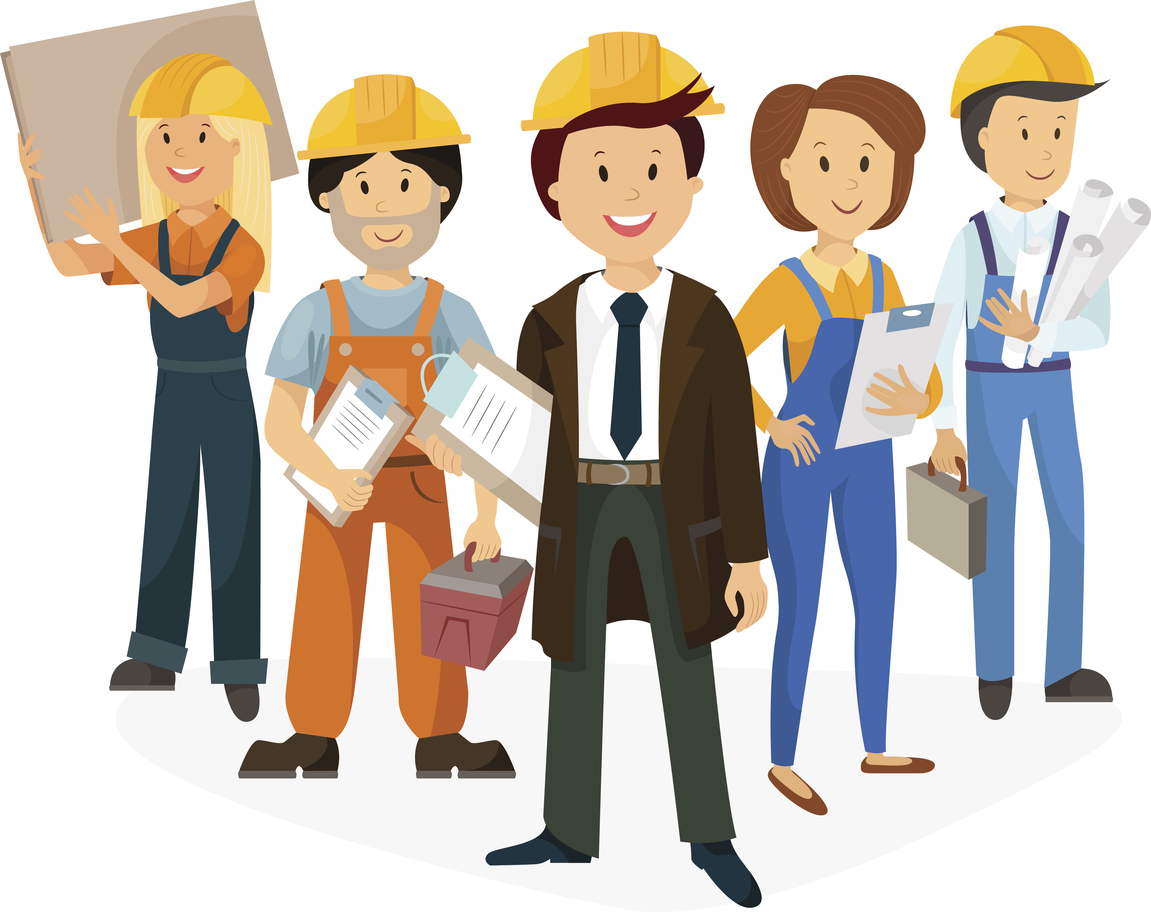 There are so many reasons to keep your field service employees happy. They're your trusted team, out in the field, carrying out your business's mission and keeping your customers happy. Are you doing enough to show them you care?
Here are some tips to motivate them and drive their engagement—and make each day a little brighter:
1. Get out there and "get it"
Your technicians spend much of the workday on the road and with customers, so how can you be sure you're doing all you can do to keep them safe? Satisfied? In a customer-centric frame of mind? Spend some time each week out in the field at customer sites or at service calls. Walking in their shoes can help you improve their employee experience. You'll get a first-hand understanding of their needs and challenges—and you'll have the insights you need to act on them. Plus, seeing you speaks volumes about your commitment to their safety and satisfaction, and customers appreciate it, too.
2. Communicate regularly
It's easy to get bogged down in the daily grind and forget that we haven't touched base with a team member in a while—especially if they're out in the field. But it's important they know they're not "out of sight, out of mind." Leverage technology for check-ins via instant messaging, text, or a quick phone call. Get some face-time in with a weekly status meeting, lunchtime pow-wow, or morning coffee chat.
See how Automile helps you communicate with technicians in the field in Automile Feature Showcase: Task And Management.
3. Offer training programs
There may be no better way to show field service workers that they're a valuable part of the team than showing you care through training programs. Job, safety, and task-specific training keeps them up-to-date and are a boom to their career. Educating workers is a win-win. When your team has the knowledge and skills to perform well and provide the level of service expected by today's customers…the whole business gets taken to the next level.
4. Incentivize
Offering incentives, from gift cards to entertainment tickets to a "free" day off, is a great way to motivate your team to work harder, reach sales goals, or deliver a better customer experience. And make coming to work a little more fun and enjoyable. Aside from providing comfy chairs in the break room, field service workers are usually thrilled with any little "extra" that makes their work day better, like hands-free devices they can use while they're working or ergonomic seats for their vehicles.
Find more insights in 5 Must-Haves to Attract and Retain Your Workforce-on-Wheels.
5. Share Success Metrics
Build a workforce culture that values safety and efficiency by sharing data with your team. Showing workers that you're measuring and analyzing anything from fuel use to your carbon footprint invites them to participate in your efforts. It helps them connect the dots between their job performance and business results. And when it comes to safety, fleet telematics solutions give you a wealth of actionable data you (and your workers) can use to improve driver behavior, vehicle health, and more.
Should Fleet Safety Be One of Your Top Business Priorities? and The ABCs Of Telematics will help you connect the dots.
About Automile
Automile is revolutionizing fleet management with its innovative, cloud-based, mobile, and design-first experience.
Try Automile for free- https://automile.com/get-started