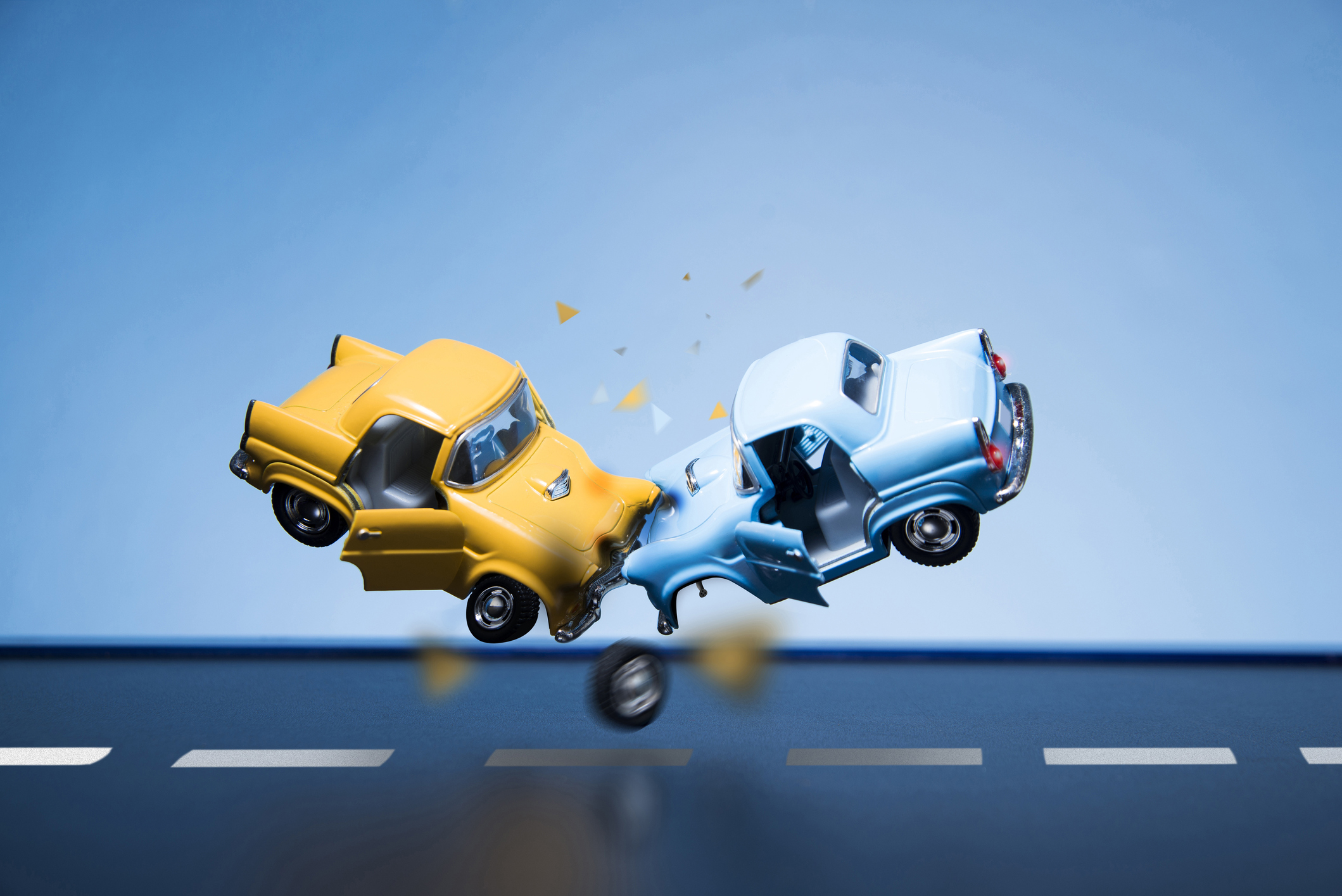 "We had a total of 6 accidents in the last 6 months that occurred when our employees were driving company vehicles but on their personal time – thank god no one got hurt" – shared a business owner (now an Automile customer) who struggled with the lack of visibility to prevent such a use case. Whether it is on employees' personal time or not, one of the major causes of accidents is distracted driving.
The fact is any and all distractions endanger the safety of drivers, passengers, and bystanders. The list of potential offenses is long: eating, drinking, grooming, adjusting the radio, talking to other passengers, looking at the navigation system, and…wait for it…
Using a smartphone.
Humans get distracted – period! But the implications can be huge and one needs to get in front of it.
You know this, of course, and your drivers do, too.
But are we taking heed? Perhaps not. Consider these stats:
Find more eye-opening stats in Should Fleet Safety Be One of Your Top Business Priorities?
The smartphone distraction, in particular, is getting to be a bigger problem because of all the devices we carry around with us. Those handy, productivity-boosting, collaboration-enabling, always-on connected devices…they're a big, big distraction, affecting how drivers scan and process information from the roadway. In fact, AAA Foundation for Traffic Safety research shows the brain remains distracted for 27 seconds after engaging with a device, even if it's done while the driver is stopped at a traffic light.
If smartphones are in the hands of your drivers while they're on the road for company business (or even when they're not), a heck of a lot is at stake and you're surrendering a lot to chance.
So here are 3 ways to make safety—via "not distracted" driving—a priority:
1. Develop a Safety Strategy 
Acknowledge the problem, accept that distracted driving is a hazard of life (or death) behind the wheel, and do something about it. Get the conversation started among your company's leadership team and plan your attack.
Your end goal is to prevent and reduce work-related motor vehicle accidents and injuries. Aside from simply raising safety awareness and developing a safety culture among your team, it's recommended you draft a formal policy—end secure everyone's buy-in.
Check out the National Safety Council's Cell Phone Policy kit. It contains a sample policy as well as communications to build management and employee support, FAQs, informative white papers, and a whole lot more.
2. Educate Employees
Distraction.gov says, "The best way to end distracted driving is to educate all Americans about the danger it poses." So let's do it.
Sharing the facts, like those we shared with you, shows employees you care about them. Plus, they may need to be sobered-up to the harsh reality that distracted driving can contribute to not only injury and death, but to the damage and destruction of company vehicles, not to mention those of others on the roads. It's too easy to justify cell phone use while driving—but it's still not "ok."
Distraction.gov suggests that employers encourage their employees to take a pledge. Literally, to sign their name to a document (like this one) stating they will not use devices while driving and that they are committed to putting safety first. And be sure to explore The National Safety Council resources like posters, tip sheets, infographics, and more, while piecing together your educational materials.
3. Employ Tech Tools
J Rollins Construction's Loss Prevention Manager, Eli Trevino, has trained extensively on defensive driving and staying safe on the roads. Aside from providing relevant training to drivers to inform and reinforce safety practices, he depends on technology to support and inform his mission.
He counts on Automile's delivery of real-time visibility to inform the company where their vehicles are at any point during the day. Plus, Automile enables him to monitor driving behavior and data trends, giving him a firm understanding of their risks and where to put preventive measures in place. Learn more in Spotlight: Eli Trevino, OSHA Instructor And Safety Leader Gives Tips To Keep Your Mobile Workforce Safe.
Set your distracted driving and safety strategy into motion.
About Automile
Automile is revolutionizing fleet management with it's innovative, cloud-based, mobile, and design-first experience.
Try Automile for free- https://automile.com/get-started