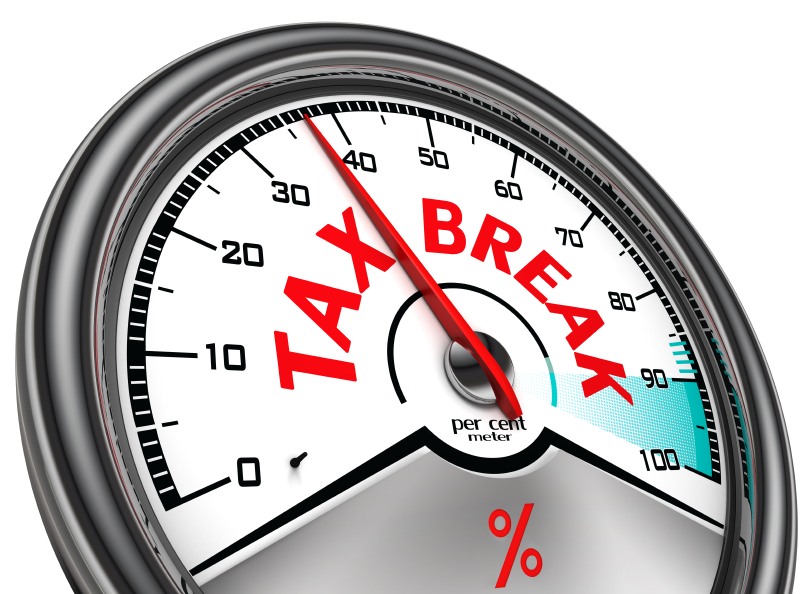 If your day to day business success relies on cars, vans, pickups or panel trucks getting from point A to point B—and even to C, D, and E and back again—the miles quickly add up. So the important question to ask yourself is — Are those miles translating into potential tax deductions at 54 cents per mile to give you significant savings? What does it take to make sure your tax returns reflect all that time your vehicles spend on the road?
1. Maintain an IRS-Compliant Mileage Log
At tax time, you have to submit complete, detailed and reliable substantiation for claimed transportation expenses. And to maximize your deduction, you need to be sure you're capturing every single deductible mile. Estimates aren't good enough. That means you need a contemporaneous record of your mileage, the dates of your business trips, the places you drove for business, and the business purpose for your trips. The IRS wants to know the total number of miles you drove during the year for business, commuting, and personal driving.
2. Separate the Business Mileage From the Personal
While most of your vehicles are traveling to and from business sites or customer locations, it's likely drivers make an occasional stop at a coffee shop or grocery store. The IRS wants to know which trips were business-related and which weren't—and if you're unable to provide appropriate documentation, it's likely you won't maximize your tax return. Every tax season, whether small businesses are working with an accountant or using software like TurboTax that helps you maximize your tax deductions, it is important to have mileage logs ready and accurately tracked. With mileage tracking, categorization is key and you can't afford to scrimp on the details.
3. Automate your Mileage tracking and Fleet Management
You might be seeing red: all of your handwritten mileage trackings is tedious and time-consuming, not to mention error-prone—how are you going to get it right? Thanks to today's automated fleet management tools, you can say goodbye to manual mileage logging and say hello to a completely streamlined, IRS-compliant process. Today's cloud and mobile fleet management apps automatically calculate mileage for each trip. You simply install a small GPS tracking device into your vehicle's diagnostic port socket (OBD II) and it records each stop/start address, distance, duration and more. Web-based software lets you administer every vehicle and every trip—and generate IRS mileage tax deduction reports, so you're ready with what you need to file your taxes.
Don't leave money on the table. Start now and maximize your mileage deductions for the next tax season.
About Automile
Automile is revolutionizing fleet management with it's innovative, cloud-based, mobile, and design-first experience.
Try Automile for free- https://automile.com/get-started