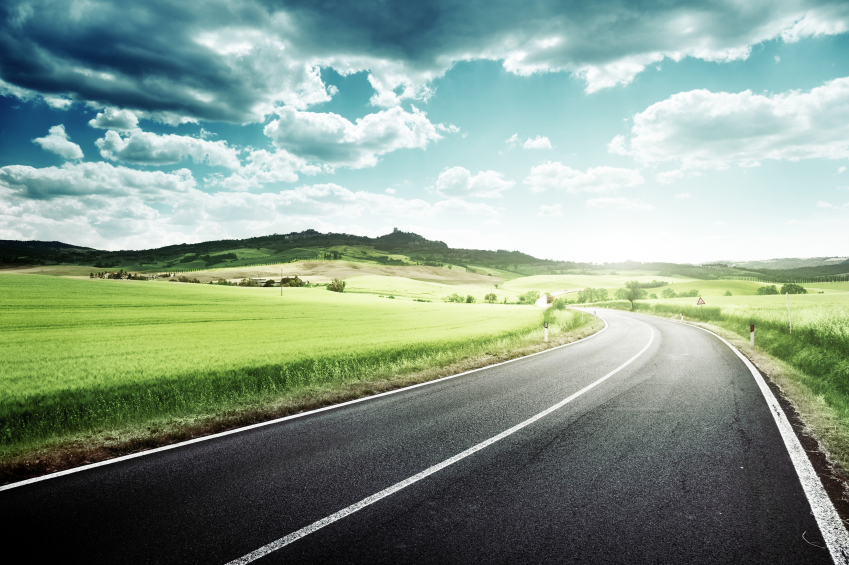 "How do I reduce costs?",  "How can I keep my drivers and fleets safe?", "I am spending too much time tracking mileage and it is not accurate", "I have no visibility into unauthorized use of corporate vehicles", "I am unable to benchmark driver behaviors and prevent accidents"  and the list goes on. These are among the challenges faced by fleet leaders today, whether they're looking after 9 vehicles or 90,000. To tackle these challenges and gain a competitive edge—and deliver the bottom-line results—progressive leaders are transforming their approach to fleet management: they're addressing their strategies from the inside out.  How are they doing it?
Here are 3 tips to help you strengthen your fleet management strategy to drive business results:
1) Say Goodbye To Your Legacy Approach  
When it comes to managing your fleets and drivers, if your current approach is manual and paper-based, it is time you revisit your strategy. You are leaving money on the table by creating inefficiencies and not maximizing on productivity.
If you are using legacy fleet management solutions that are complex, expensive, and inefficient, it is not doing justice to the success of your business and it's not delivering real value to your organization.
The costs of maintaining a legacy system, including upgrades and workarounds, can hold your business back from making more gainful (and relevant) investments. And importantly, if your solution doesn't have the most simplistic interface on web and mobile that is critical to effective fleet management today, you're cut off from expanding your capabilities and service offerings—giving a big advantage to your competitors.
2) Embrace Cutting-edge Technology  
Implementing modern-day tech is a sure-fire way to secure that competitive advantage. Cloud-based fleet management solutions are at once affordable and exceptionally easy-to-use.
The next generation solutions don't have complicated installations and give you flexibility into using either a self-installed device or a mobile-based offering. These solutions give you substantial cost advantage due to data automation in the backend and unlike legacy solutions, they are true SaaS built from scratch to give you the edge that you deserve.
Hence, progressive businesses are choosing what is good for their business – an exceptional cloud solution with leading-edge technology backed up by world-class customer success team. That means you are free to focus on business-boosting initiatives and decision-makers have quick and easy access to actionable insights into your fleet: vehicle-specific data like mileage, emissions, idle time…and so much more.
3) Make Optimizing Fleet Management a Priority 
Maybe you've never looked at it this way, but your fleet is a lifeline for your business. It deserves your attention and making the most of your fleet-related resources— drivers, vehicles, support personnel, and all of the data surrounding time spent on the road—will lead to better bottom-line results. Employing a comprehensive fleet management solution enables you to act quickly and strategically while keeping your fleet healthy and productive.
It's time to get strategic.
About Automile
Automile is revolutionizing fleet management with it's innovative, cloud-based, mobile, and design-first experience.
Try Automile for free- https://automile.com/get-started